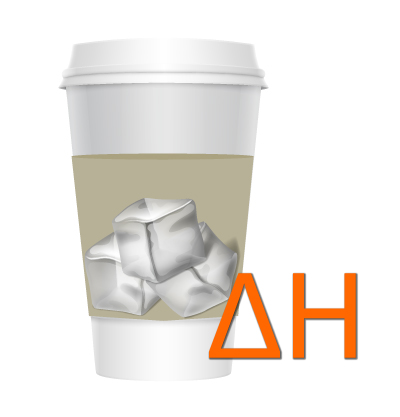 The term enthalpy change is a term to describe the amount of heat that passes in or out of a system during a chemical reaction under constant pressure.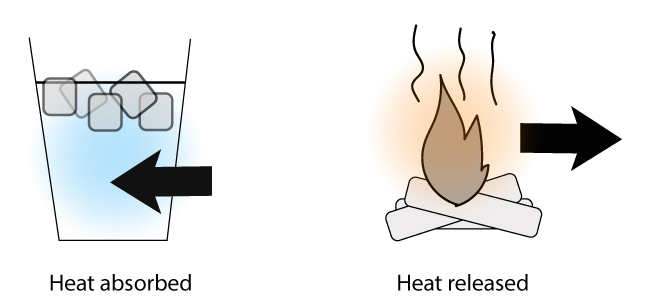 Calorimeter
In school, you can measure the heat exchange of a reaction in a device called a calorimeter. The experiment is conducted under atmospheric pressure which is constant. By measuring the temperature rise or drop for the reaction, you can determine the heat exchange – or the enthalpy change – of the system with its surrounding.
Using the calorimeter in school isn't the most accurate way of determining enthalpy change of a reaction because of heat losses.  However, the experiment can be conducted easily in the laboratory and it will give a good approximation for the enthalpy value by assuming heat is not lost to the surroundings.
Delta H
Enthalpy change is expressed as:

kJ = kiloJoules
mol = moles
A combustion reaction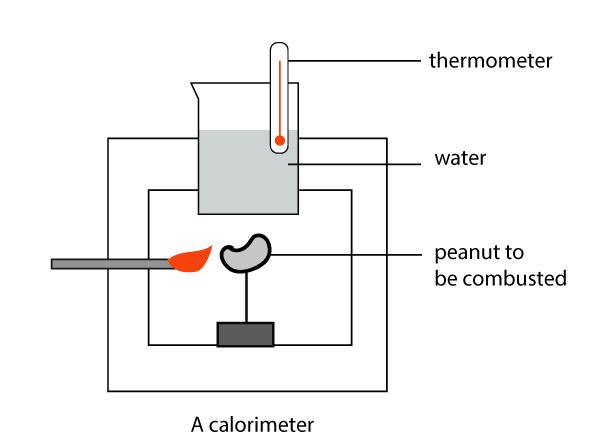 Calorimeters come in many shapes and sizes. The above shows an example of an experiment to measure the enthalpy change in a combustion reaction (eg. burning peanuts). In a combustion reaction, the substance reacts with oxygen in the air to give off energy in the form of light and heat.
In the food industry, food calorimetry is a technique used in measuring the calories of food. Expensive calorimeters are used to conduct combustion reactions to determine the amount of energy in the food.
Endothermic & exothermic
If the enthalpy change is n e g a t i v e, the reaction is exothermic — it releases heat.
If enthalpy change is p o s i t i v e,  the reaction is endothermic — it absorbs heat.
Sodium chloride and hydrochloric acid reaction
Sodium and chloride combines to become sodium chloride (table salt)


During this process, heat is released
The energy of the product (NaCl) is lower than that of the reactants (Na + Cl).
Therefore the enthalpy change is negative
Is photosynthesis exothermic or endothermic?
Photosynthesis absorbs energy

In photosynthesis, energy is absorbed to create glucose (C6H12O6)
The energy of the products (glucose and O₂) is higher than the reactants (CO₂ and H₂O)
Therefore the reaction is endothermic, indicated by a negative change in enthalpy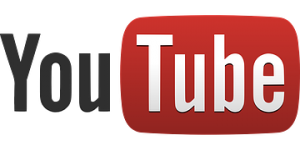 Watch an effective endothermic reaction experiment by Professor Bob Burk
http://www.youtube.com/watch?v=5RJLvQXce4A#t=27