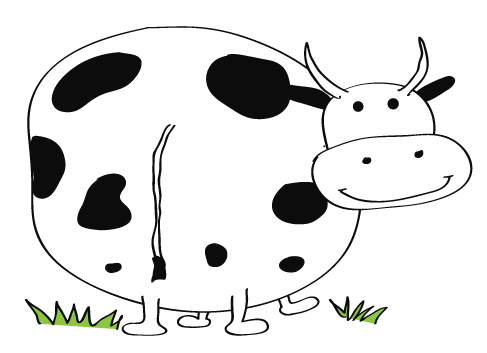 Hess's law states that energy change in the overall chemical reaction is the sum of energy change or
enthalpy change 
in the individual reactions that comprises it.

Hess's Law states that the heat evolved or absorbed in a chemical process is the same whether the process takes place in one or in several steps.
Enthalpy change is the heat absorbed or given off during a chemical reaction.
So, in other words, Hess's law states that the enthalpy change in a chemical reaction is the same regardless of the path taken.
For example, converting reactants A into products B, the enthalpy change is the same whether you take one step or several steps for the reaction.
Example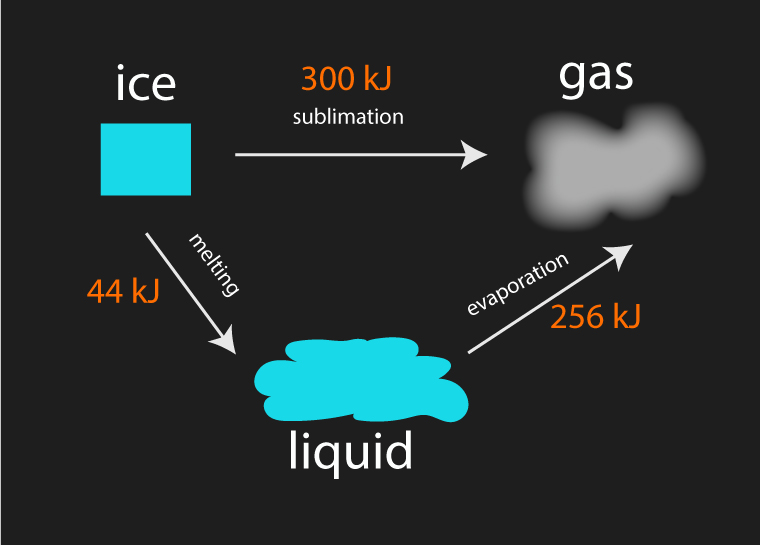 The above example illustrates that a block of ice takes the same amount of energy to turn to gas regardless of the path taken.
| | | |
| --- | --- | --- |
| Path 1 | sublimation | 300 kJ |
| Path 2 | melting + evaporation | 44 kJ + 256 kJ = 300 kJ |
Example of Hess's Law Calculation – Methane Formation
Methane formation >>